– Telan, age 11, Alaska | Read more here
Find a fun Screen-Free Week – or plan your own!
Here are just a few of the many exciting events happening across the country:
Two Ideas for Celebration
While Screen-Free Week starts on Monday, April 30, we encourage you to consider a Screen-Free Week kickoff event on Sunday, April 29. Past celebrants tell us they love bowling, having a barbeque or campfire, taking a nature walk or family hike, eating dinner out or dinner in (and cooking together), enjoying a family swim at the local pool – or any other activity to launch Screen-Free Week even more memorably! When you're about to celebrate something really great, why wait?
And here's a thoughtful Screen-Free Week idea for families: National Teacher Day is May 8, just two days after Screen-Free Week concludes. Why not encourage our children to honor the teachers in their lives – including the very many teachers who organize Screen-Free Week celebrations for our children – by making a card or handmade gift for them during Screen-Free Week?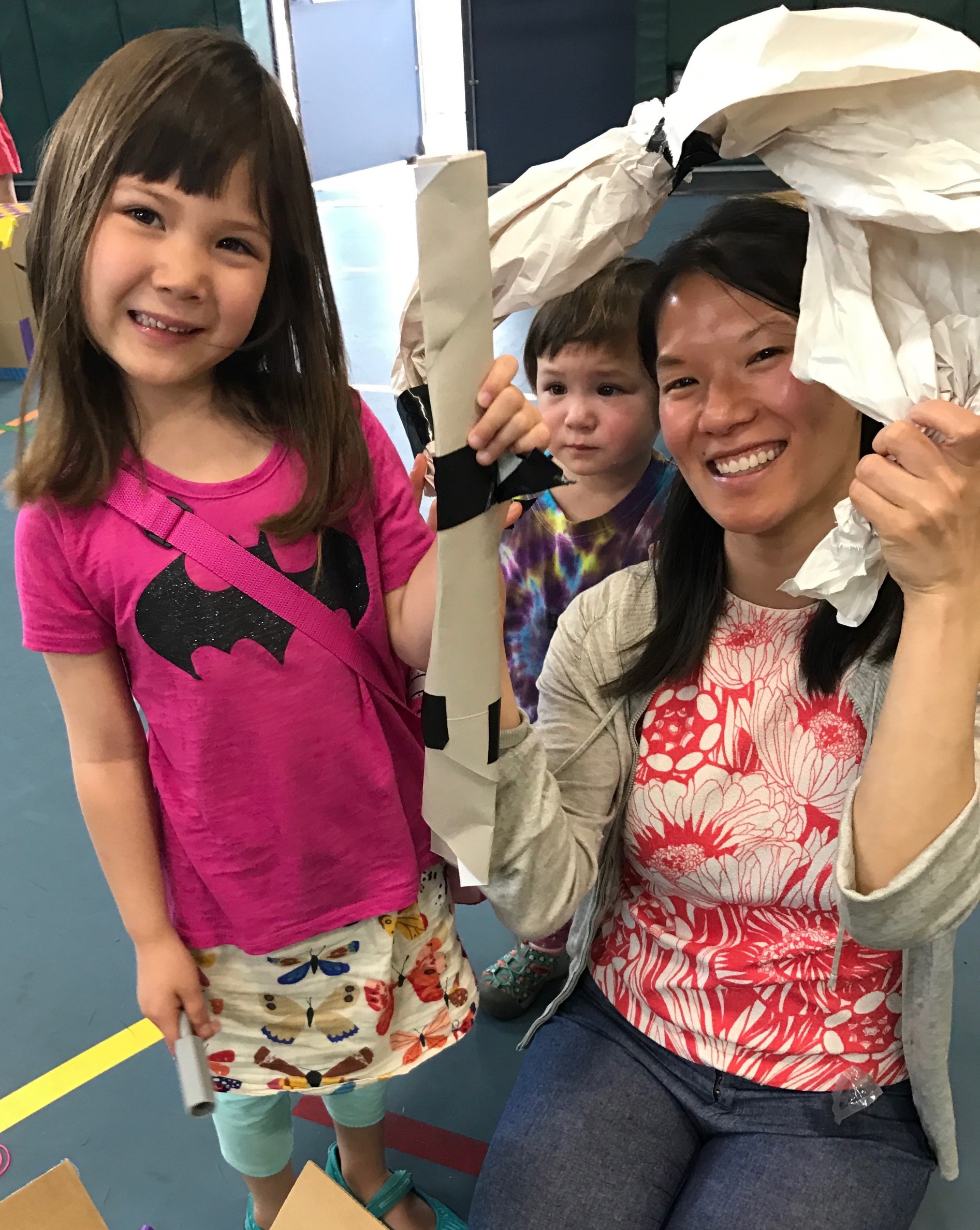 Tell everyone you're celebrating!
Get your networks amped now for screen-free fun. We've got sample Facebook posts, tweets, press release, and social media images (including our beloved "I'm unplugged!" image) on our website. You can also find fliers, handouts, pledge cards, activity logs, and certificates of achievement – in English and Spanish – so that the whole community can get in on the fun. Check out our resources here.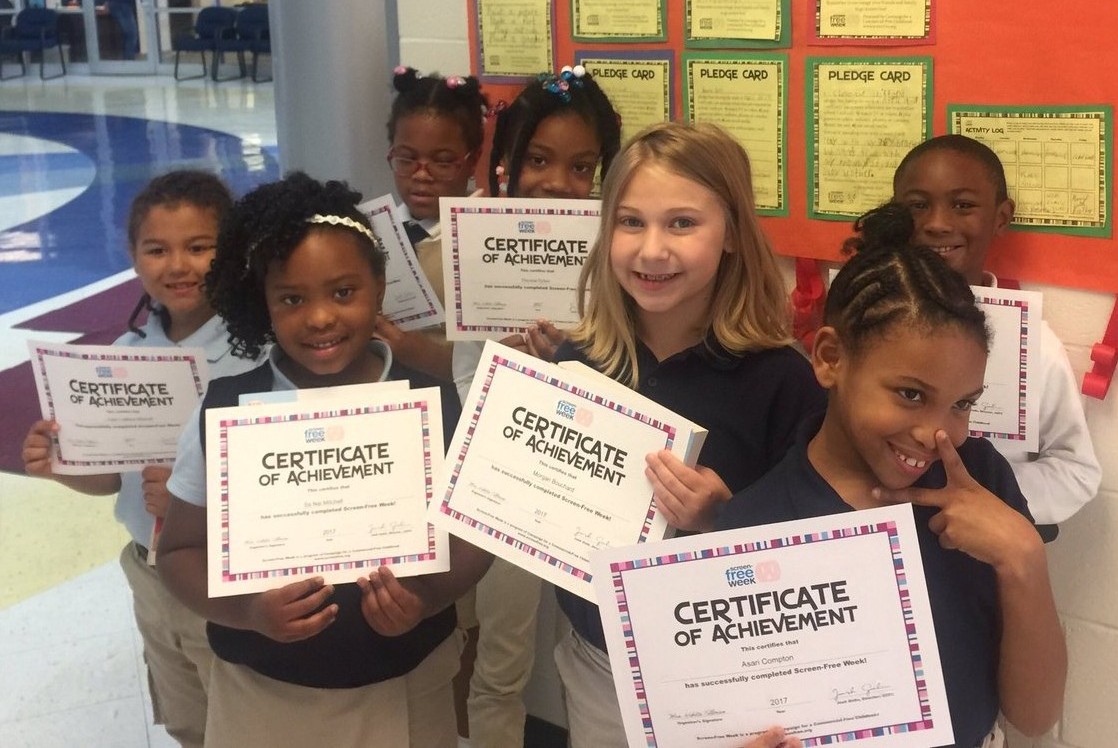 It's also Children's Book Week!
If reading is one of your favorite screen-free activities, make sure to celebrate Children's Book Week along with your Screen-Free Week! At Children's Book Week events at bookstores and libraries, kids often have opportunities to meet their favorite authors in person. Find an event near you, or host your own.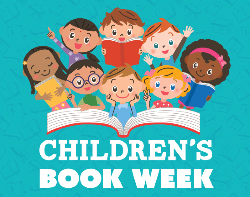 A note of gratitude
We thank all of our endorsers, organizers, families, teachers, supporters, and fans for helping to make Screen-Free Week meaningful and fun for the children in their lives. It wouldn't be Screen-Free Week without your hard work, creativity, and commitment.