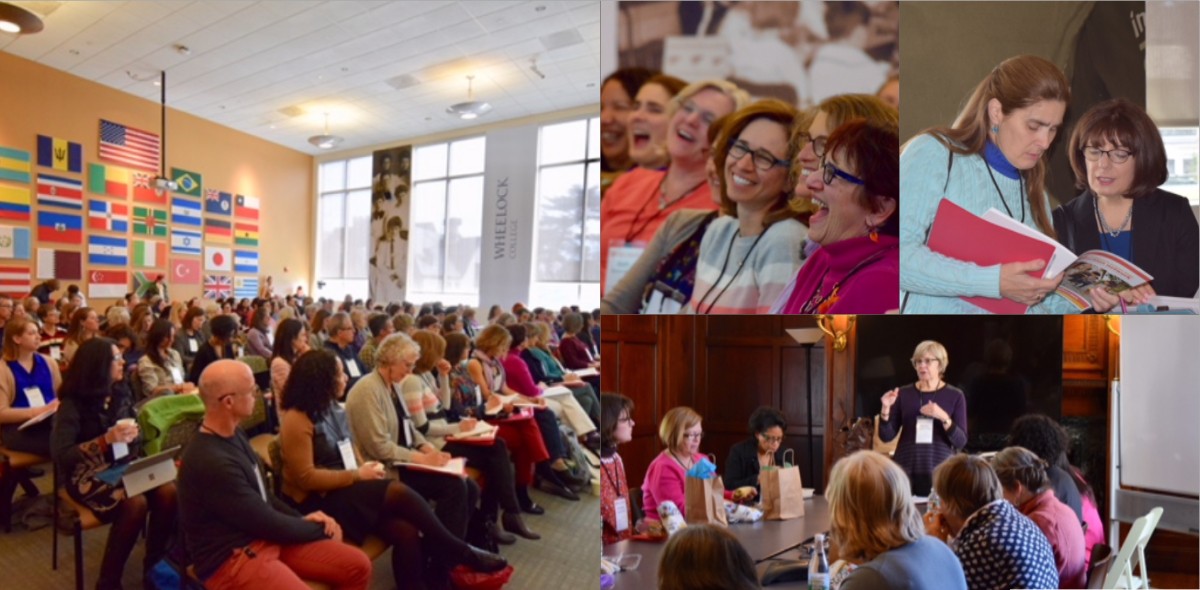 Our inaugural Action Network Conference was a resounding success!
This April, the Children's Screen Time Action Network convened the first-ever conference dedicated to reducing kids' screen time. Nearly 200 practitioners and advocates gathered to learn and collaborate, setting the stage for a grassroots movement to change the way we think about childhood technology.
Attendees heard from researchers like Dr. Doug Gentile, who presented his landmark research "This IS Brain Science! Multiple Effects of Media on Children," and Dr. Jenny Radesky, who discussed both the commercialization of apps for children and the impact e-books have on kids' development. And Dr. Richard Freed and Dr. Criscillia Benford, addressed Silicon Valley's use of addictive design techniques to keep kids glued to devices, including the tech industry's use of psychology to manipulate children.
Practitioners who work with parents especially loved Dr. Mehan Owenz's presentation of her S.P.O.I.L. System, which focuses on increasing positive, non-screen activities as a way of reducing time spent on screens. And in her keynote about young children and technology, Dr. Nancy Carlsson-Paige underscored Dr. Owenz' message when she shared research and personal stories about the importance of hands-on, screen-free, creative exploration for kids' emotional, physical, social, and intellectual wellbeing.
On the advocacy side, CCFC's David Monahan and Corporate Accountability's Sriram Madhosoodanan discussed how mobile technology gives marketers' unprecedented direct access to children and what caregivers and practitioners can do about it. Veteran teachers Matt Miles and Joe Clement, authors of Screen Schooled, urged all attendees to challenge unnecessary technology in their school communities. And multiple presenters, including keynote speaker Dr. Victoria Dunckley, reminded parents and practitioners alike that adults are kids' media role models, which means that change starts with us.
Videos, handouts, and slides from the conference are now available on our website. Want to get even more involved? You can join one the Network's Working Groups. Current groups include Screens in Schools, Early Childhood, Mental Health Professionals, Children and Nature, and Faith Communities. To join, email jean@commercialfreechildhood.org.
Book review: Screen Schooled
Screen Schooled is an important read for anyone concerned about how students' constant access to digital technology (both in and out of school) is affecting their learning. Veteran high school teachers Matt Miles and Joe Clement draw on research and their experiences in the classroom to paint a disturbing picture of young people living in a constant state of distraction, lured by the siren song of video games and social media. So why are educators under constant pressure to incorporate even more technology into their classrooms? Clement and Miles do a great job of describing how this push is often driven by corporate interests rather than what's best for students. Packed with clear solutions for limiting screen time at home and changing practices at school, Screen Schooled is the perfect book to start a parent discussion group and share with decision makers at your child's school.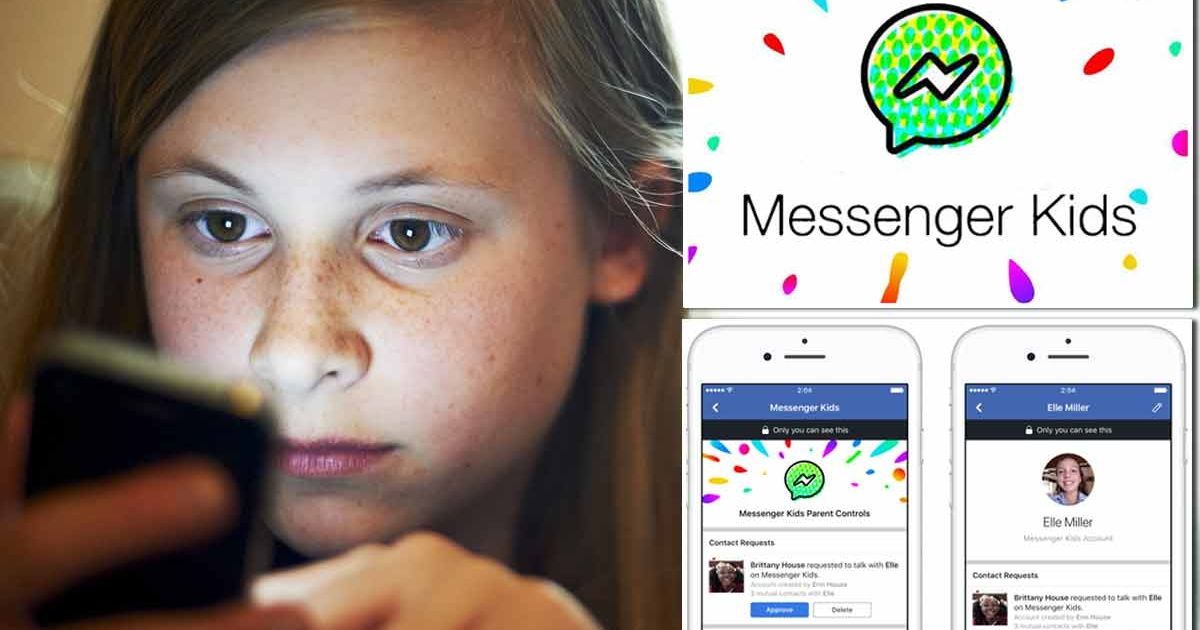 21,000 tell Facebook: No Messenger Kids
CCFC and MomsRising sent Mark Zuckerberg a letter with 21,000 petition signatures asking Facebook to discontinue Messenger Kids, an app for children as young as 5. The letter featured the voices of educators, health professionals, parents, and caregivers who implored Facebook to put the wellbeing of children ahead of corporate profits.
"40 years of teaching and researching human development at Vanderbilt University have made me keenly aware that children in the preteen years most definitely do NOT need to try to engage in on-line relationships!" – Kathy H., Nashville, TN
Read more about our campaign in the Guardian, then add your name and tell Facebook: young kids don't need social media apps.
Say "no thanks" to Echo for Kids
Amazon is marketing its new Echo Dot Kids as a boon for families. But we're not buying it — and neither should you! As CCFC's Melissa Campbell detailed in Fortune, Echo Dot Kids limits children's creativity while exposing them to unfair marketing and corporate surveillance. And we're not the only ones who think so: We gathered experts in child development and privacy to alert caregivers that the always-on assistant could hamper children's healthy development, and U.S. Senator Edward J. Markey (D-Massachusetts) and U.S. Representative Joe Barton (R-Texas) sent a letter to Amazon asking pointed questions about the device. Read more about our concerns in the Washington Post and the Intercept.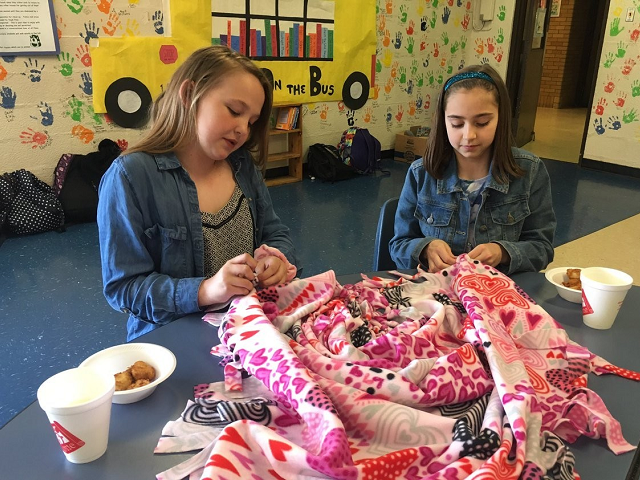 Screen-Free Week 2018
On April 30 - May 6, 2018, kids, families, and communities from San Diego to Sydney unplugged for Screen-Free Week. And not only did they survive, they had a blast!
Kids scaled rock climbing walls, jumped rope, wiggled on jungle gyms, hiked, danced, and got their feet wet at the beach. They painted, created cardboard structures, played board games, language games and math games. They made blankets for pediatric cancer patients. They daydreamed and talked. For more tales and pictures from Screen-Free Week, as well as tips for limiting screen-time all year round, visit our website.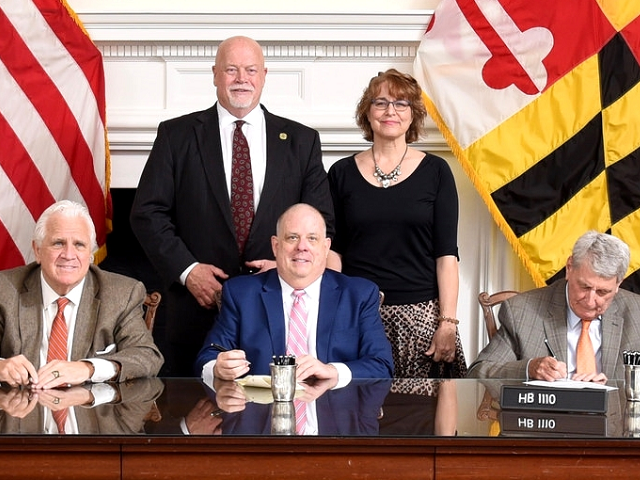 A victory for Maryland students
Maryland will lead the way in tempering the health impacts of screens in schools, thanks to an advocate who showed how one person can truly make a difference. Since 2015, CCFC friend Cindy Eckard has been lobbying the Maryland legislature to require health and safety guidelines for the use of digital devices in schools. The process was long, with several just-misses, but Cindy was tenacious, building a coalition of experts and parents to support this common-sense measure – including 147 Maryland CCFC members. In April 2018, her efforts paid off: the legislature passed HB1110, and Governor Larry Hogan signed it into law. We'll be urging other states to follow Maryland's lead and develop clear, research-based guidelines for the use of digital devices in schools.
Recommended Reading & Viewing